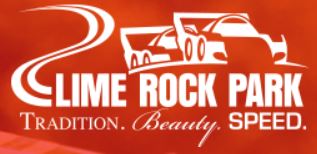 Lime Rock Park
Historic Race Track
It can be easily argued that Connecticut's Lime Rock Park is the most significantly historic road racing circuit in North America.

Lime Rock Drivers Club
The club that drivers join ...
In the strictest of terms, the Lime Rock Drivers Club is a club for drivers. Privileged, private track time, fully coached, at a fantastic, world-famous circuit, created by Skip Barber in 2008 to his exacting standards.